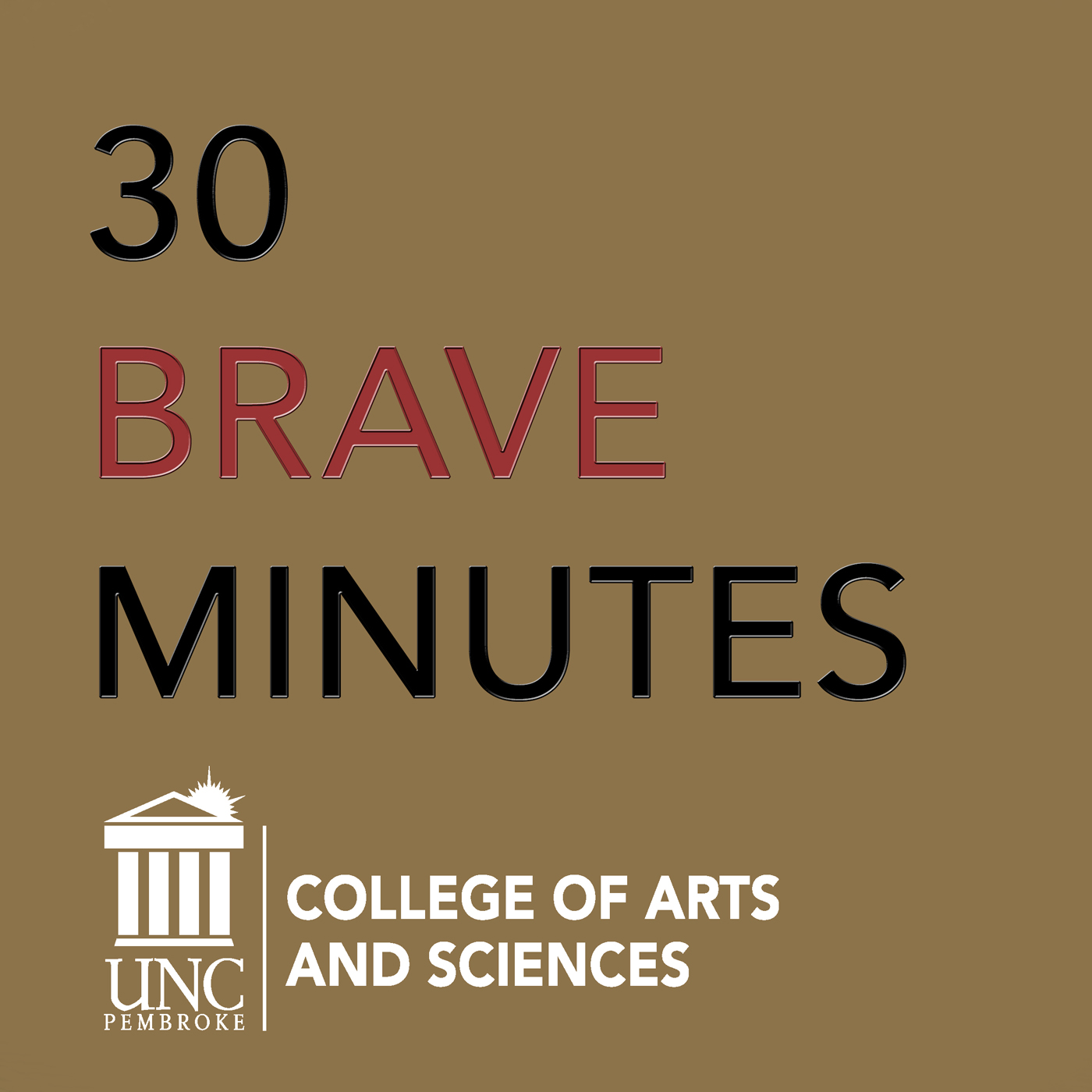 How do scientists communicate complex information to the general public? Joining Dean Frederick are trained scientists who are experts at taking science to the public arena.
Panel:  Jonathan Frederick (Director, NC Science Festival), Tamara Poles (Outreach Coordinator) both from the Morehead Planetarium and Science Center (UNC Chapel Hill), Velinda Woriax (Chair, UNC Pembroke Biology Department), and Amy Gross (UNC Pembroke, Geology and Geography Department).
Transcript coming soon.
Follow us on Facebook @UNCPcas