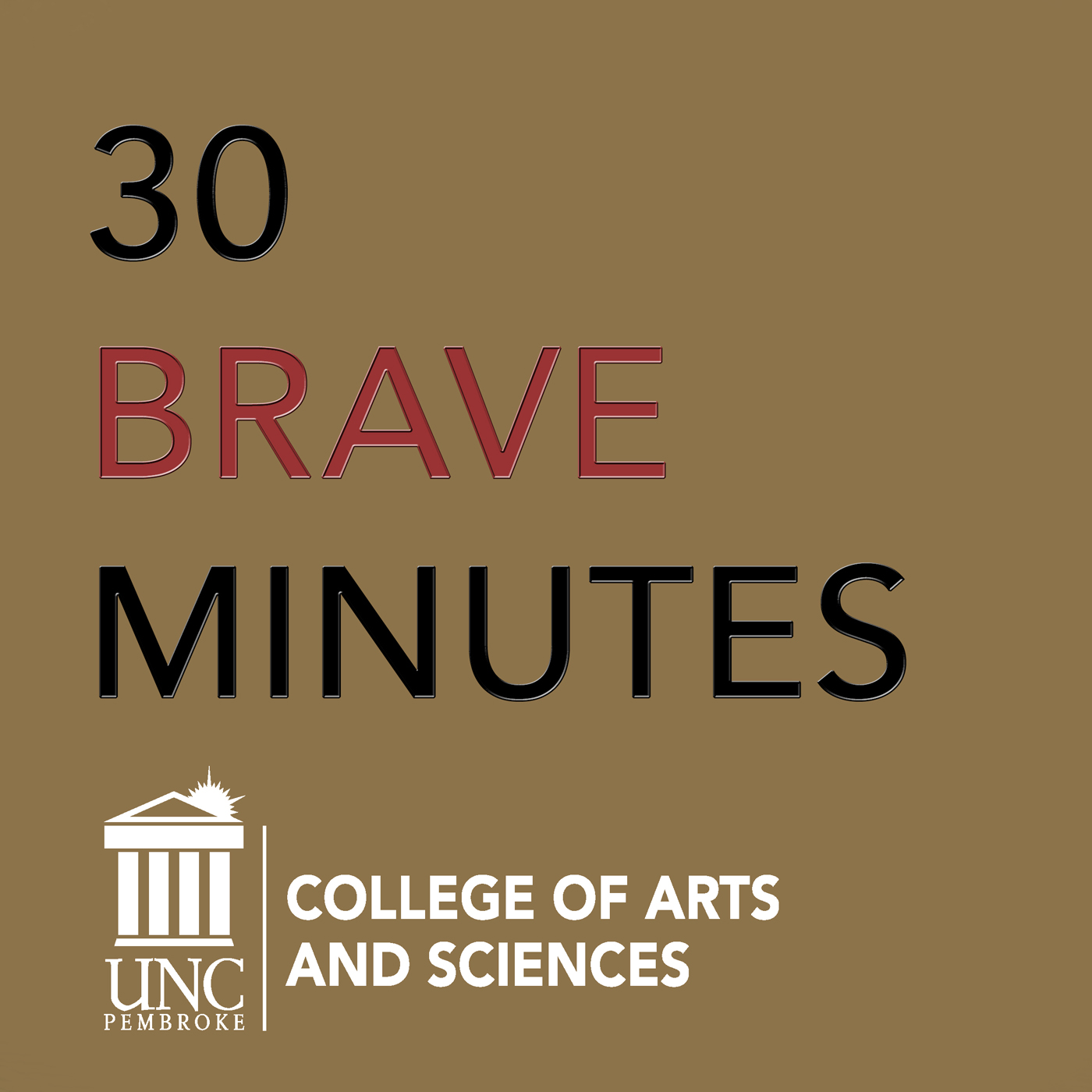 UNCP is a military friendly university. In this episode, Jeff Frederick is joined by UNCP faculty and staff who have served in the US military: Dr. Weston Cook (History), Mike Clawson and Jasmine Coleman (Military Outreach), and Lewis Whitley (Mathematics & Computer Science). 
Originally published December 1, 2017.
Read the transcript.