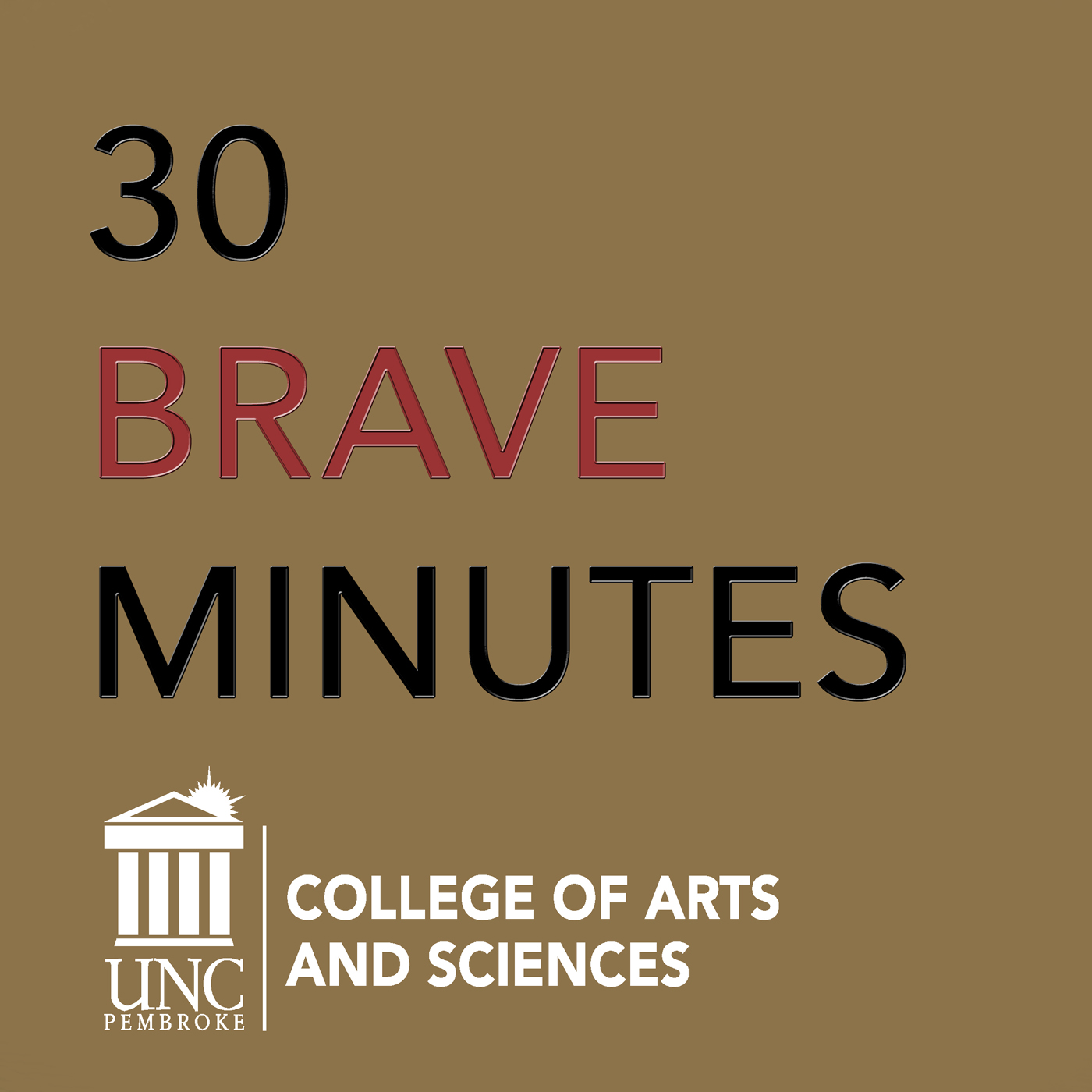 We are delighted to share our latest podcast episode with UNCP Professor of Religious Studies, Dr. Mordechai Inbari. This episode showcases Dr. Inbari's research into the views of young American evangelical Christians, work partially funded through a College of Arts and Sciences Research Grant.
Born and raised in Israel, Dr. Inbari earned his Ph.D. from the Hebrew University of Jerusalem. For the last 15 years, Dr. Inbari has been living with his family in the United States, mainly in North Carolina. His forthcoming book, Christian Zionism of the Twenty-First Century: Evangelical Public Opinion on Israel, with Kirill Bumin , is expected in 2023 with Oxford University Press. Dr. Inbari's other books are The Making of Modern Jewish Identity: Ideological Change and Religious Conversion (Routledge, 2019), Jewish Radical Ultra-Orthodoxy Confronts Modernity, Zionism and Women's Equality (Cambridge, 2016), Messianic Religious Zionism Confronts Israeli Territorial Compromises (Cambridge, 2012), and Jewish Fundamentalism and the Temple Mount (SUNY, 2008).
This episode discusses new research led by Dr. Inbari and his team, which has resulted in valuable information about changing trends in the support for Israel by young American evangelicals, and how this support is often generational. Enjoy!
Follow us on Facebook, Twitter@uncpcas and Instagram@uncpcas
Read the episode transcript here