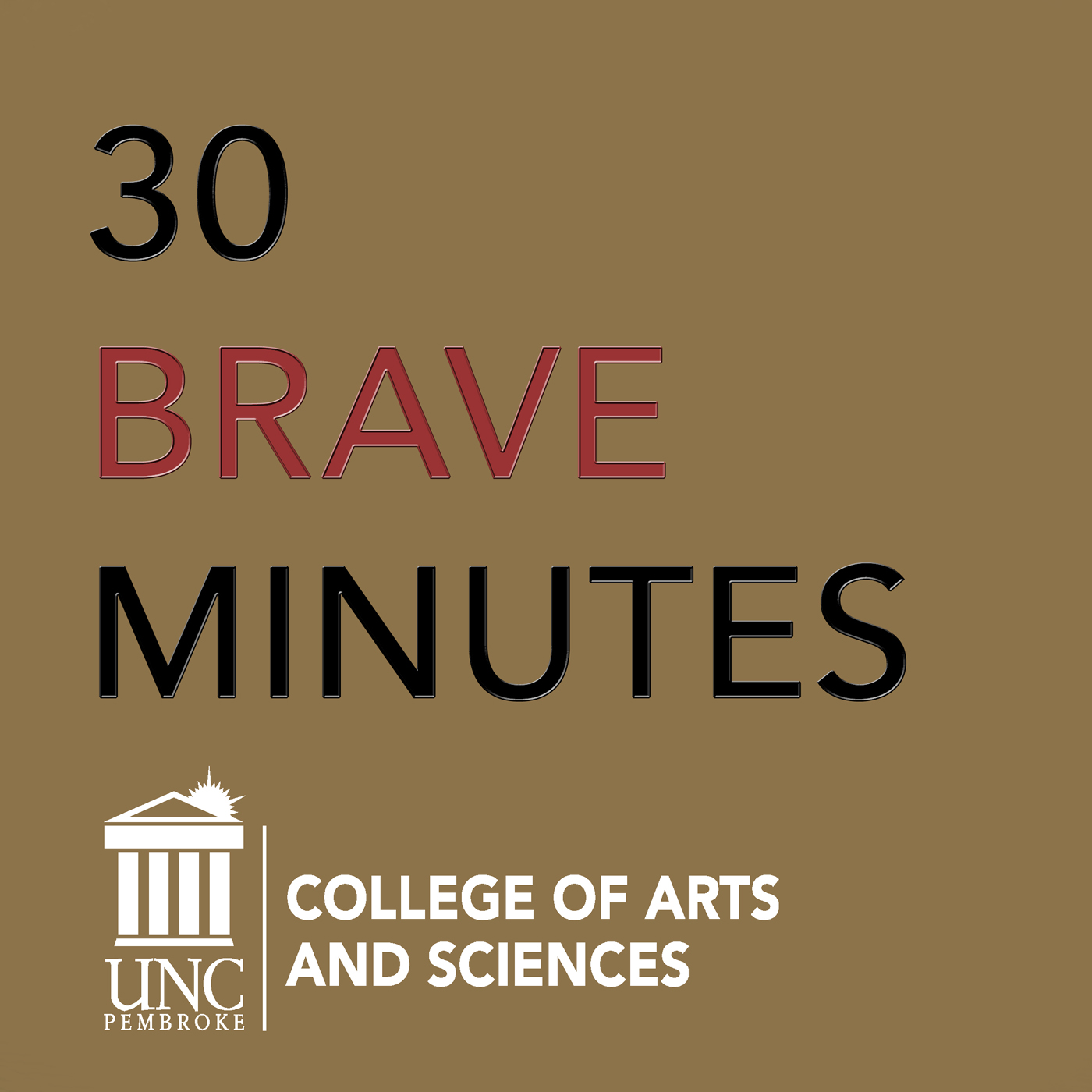 Returning to campus this fall will be challenging for universities around the country.  Scott Billingsley (Associate Provost) and Annie Angueira (Assistant Vice Chancellor of Facilities) discuss UNCP's preparations with Richard Gay (Interim Dean, CAS) and Ashley Allen (Interim Associate Dean, CAS).
LINK: https://www.uncp.edu/about/update-coronavirus-covid-19
LINK: Bringing Our Braves Back: Roadmap to Fall 2020.
Follow us on Facebook @UNCPcas