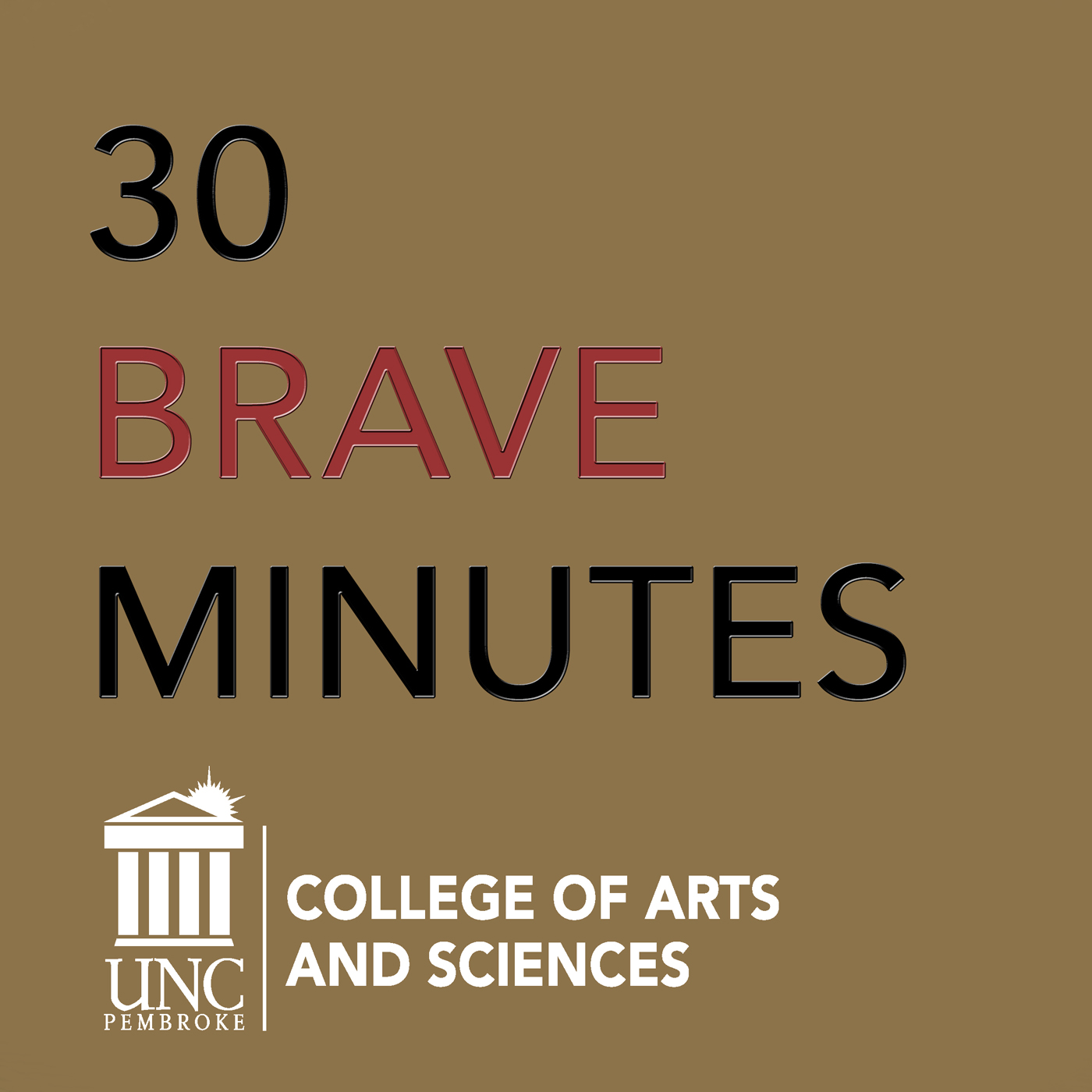 NC Promise will make UNCP even more affordable beginning fall 2018.  In this episode, Jeff Frederick discusses the affordability of higher education and the application process with David Ward (UNCP's Provost and Vice Chancellor of Academic Affairs), Lois Williams (Associate Vice Chancellor for Enrollment), and Jodi Phelps (Director of University Communications and Marketing).
Originally published January 1, 2018.
Read the transcript.