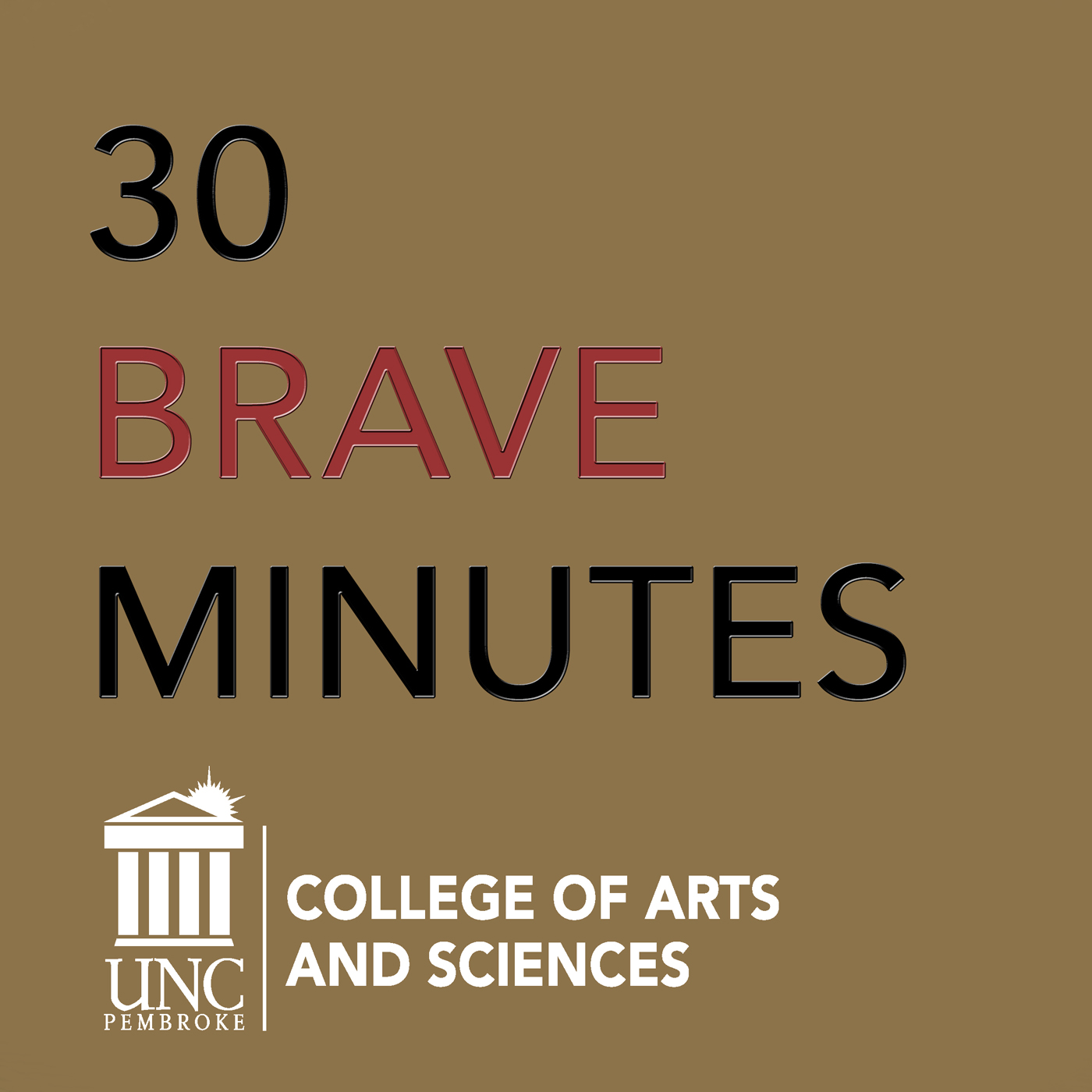 Jeff Frederick, Dean of the College of Arts & Sciences at UNC Pembroke, discusses reading great books with faculty from the Department of English, Theatre and Foreign Languages. Joining him are Dr. Abby Mann, Dr. Melissa Schaub, Dr. Autumn Lauzon, and Dr. Charles Tita.
Originally published February 8, 2018.
Read the transcript.
Follow us on Facebook @UNCPcas.