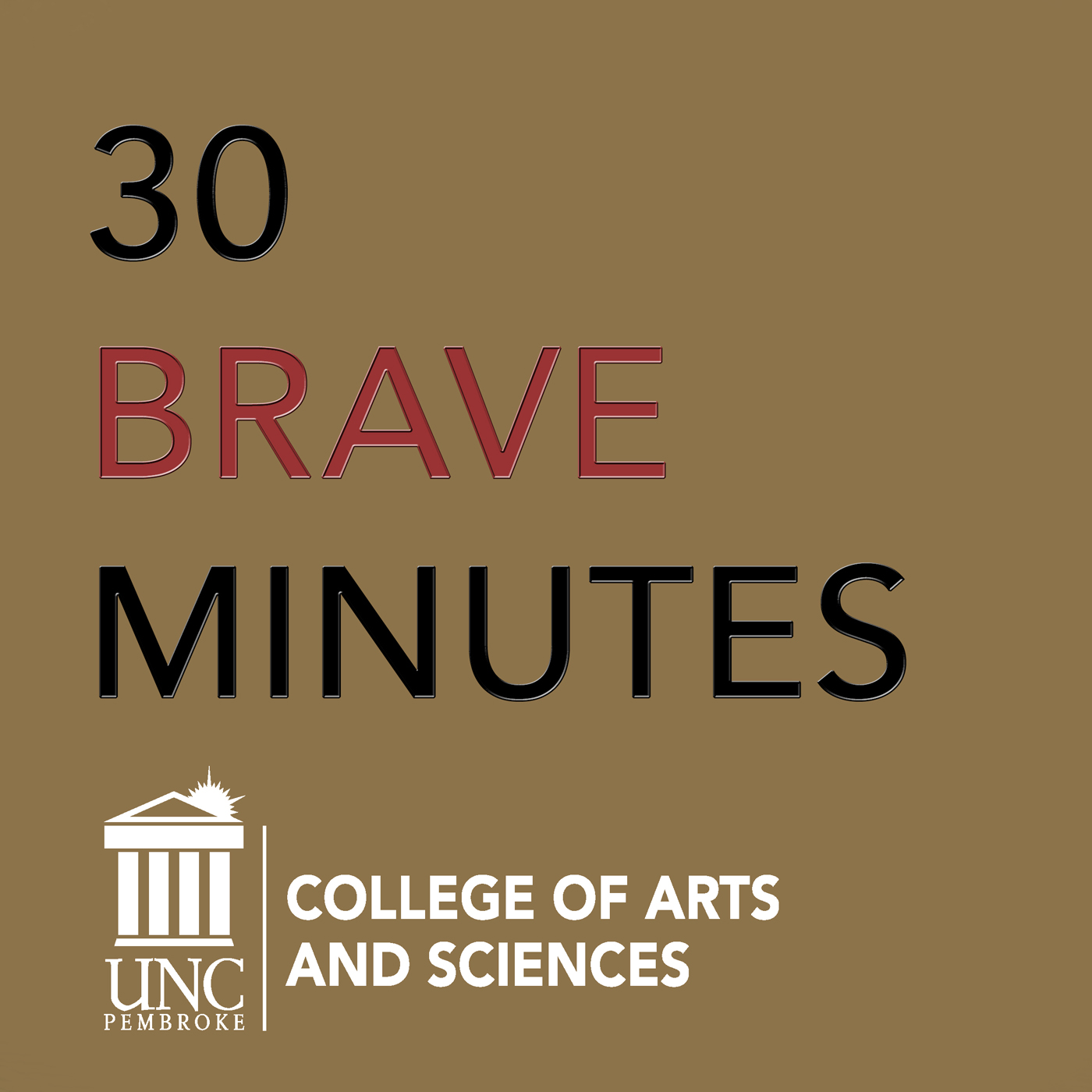 September 2016 Hurricane Matthew wreaked havoc along its path.  In this episode, the panelists discuss their experiences during the hurricane, the response, relief, recovery, and resiliency of southeastern North Carolina in the context of this natural disaster.  
Joining the Dean of the College of Arts and Sciences, Jeff Frederick, are Dr. Dan Barbee and Dr. Robert Schneider from the Department of Political Science and Public Administration, Dennis Swanson, Dean of the Library, and Morgan Jones from the Office of Advancement.
Originally published November 1, 2017.
Read the transcript.