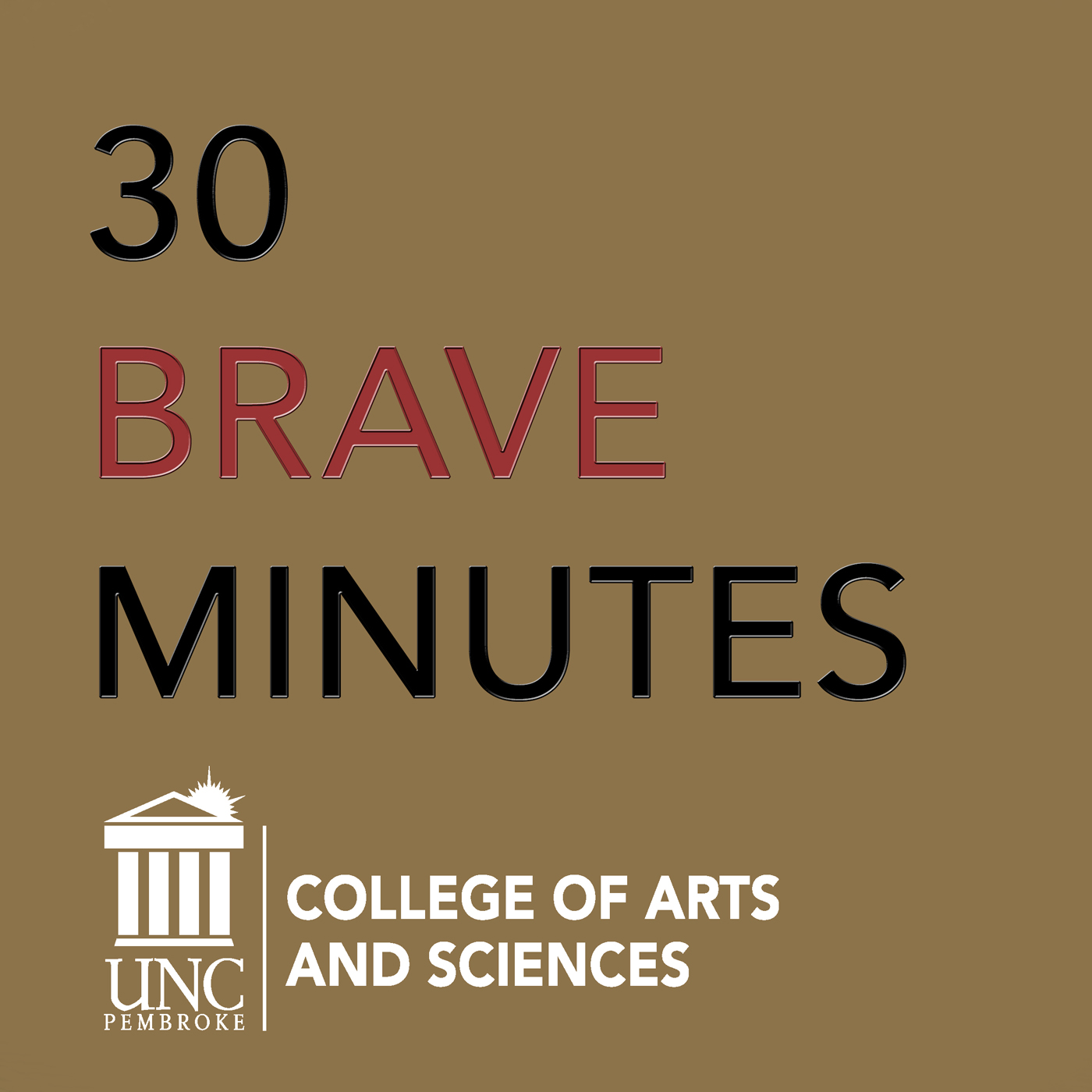 Leadership. What is it? Why does it matter? How do you get better at it? And how is it different in the 21st century. Jeff Frederick's guests today come from a variety of different perspectives as leaders who have led different types of organizations and studied leadership from several different perspectives.
Panel: Brittany Bennett (Health Physical Education & Recreation), Dan Kenney (UNCP Chancellor's Office), Barry O'Brien (School of Business), Christie Poteet (Community & Civic Engagement), and Dr. Joe West (Political Science & Public Administration).
Originally published July 1, 2017.
Read the transcript.