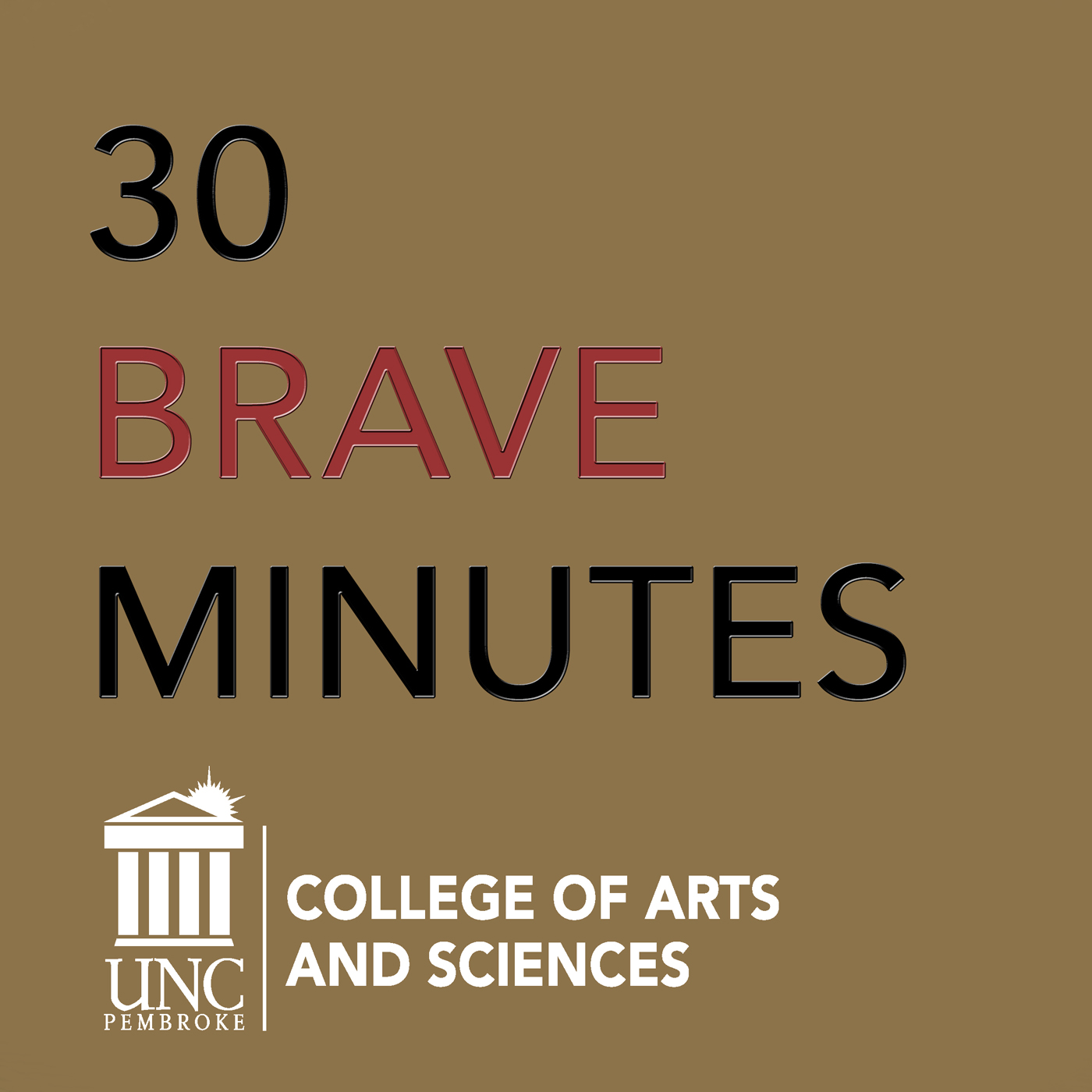 Our topic for this episode: social workers and the challenges and opportunities of working in a rural service area. Joining Dean Frederick are Dr. Yale Kodwo-Nyameazea, Dr. Summer Gainey, and Mr. Joe Davis from the UNCP Department of Social Work, where both undergraduate and graduate students are trained
Originally published June 1, 2017.
Read the transcript.