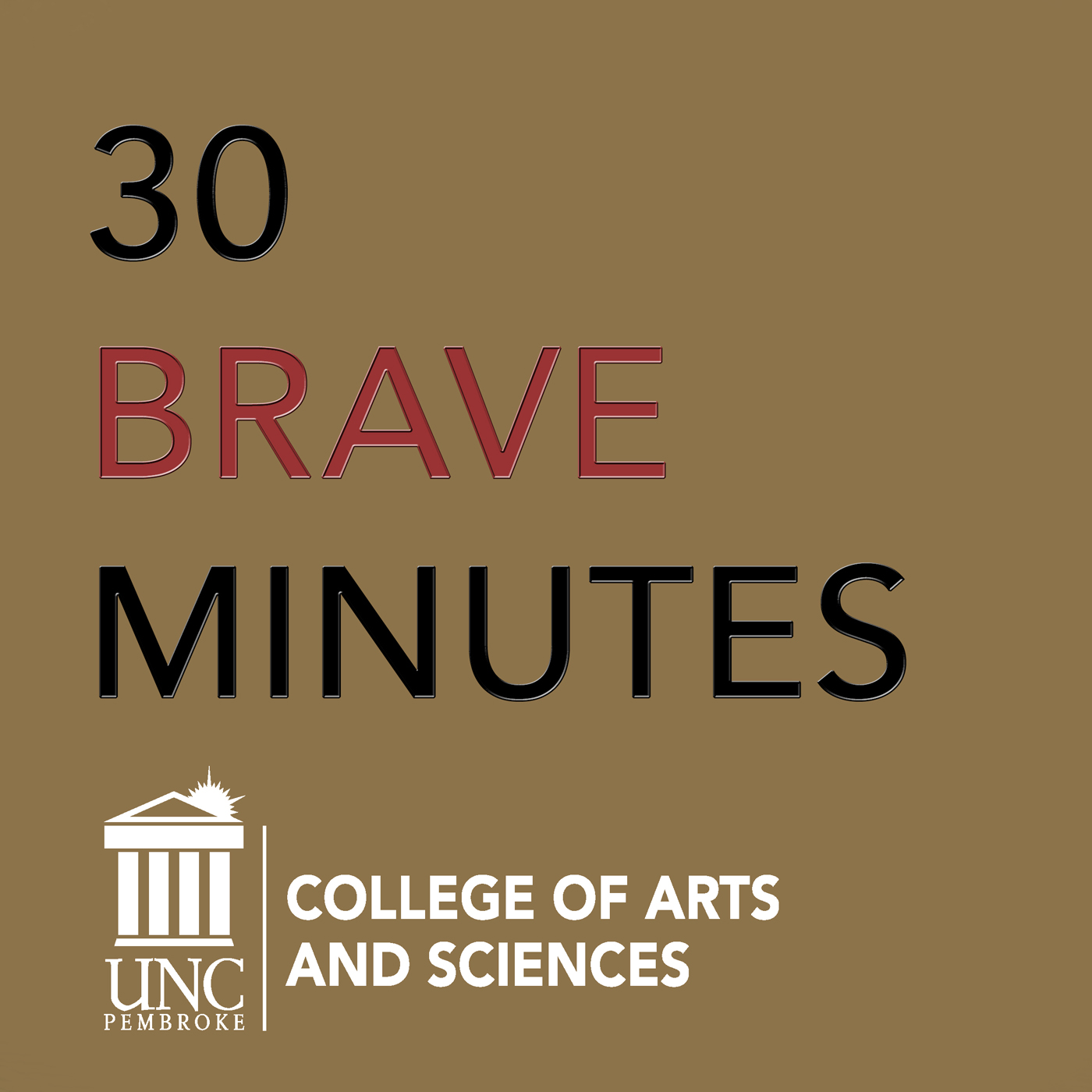 Soil is essential for maintaining life on earth. Joining Jeff Frederick, Dean of the College of Arts & Sciences, to discuss this topic are Drs. Kaitlin Campbell and Debbie Hanmer from the UNCP Biology Department, and Dr. Daren Nelson from our Department of Geology and Geography.
Originally published April 3, 2017.
Read the transcript.