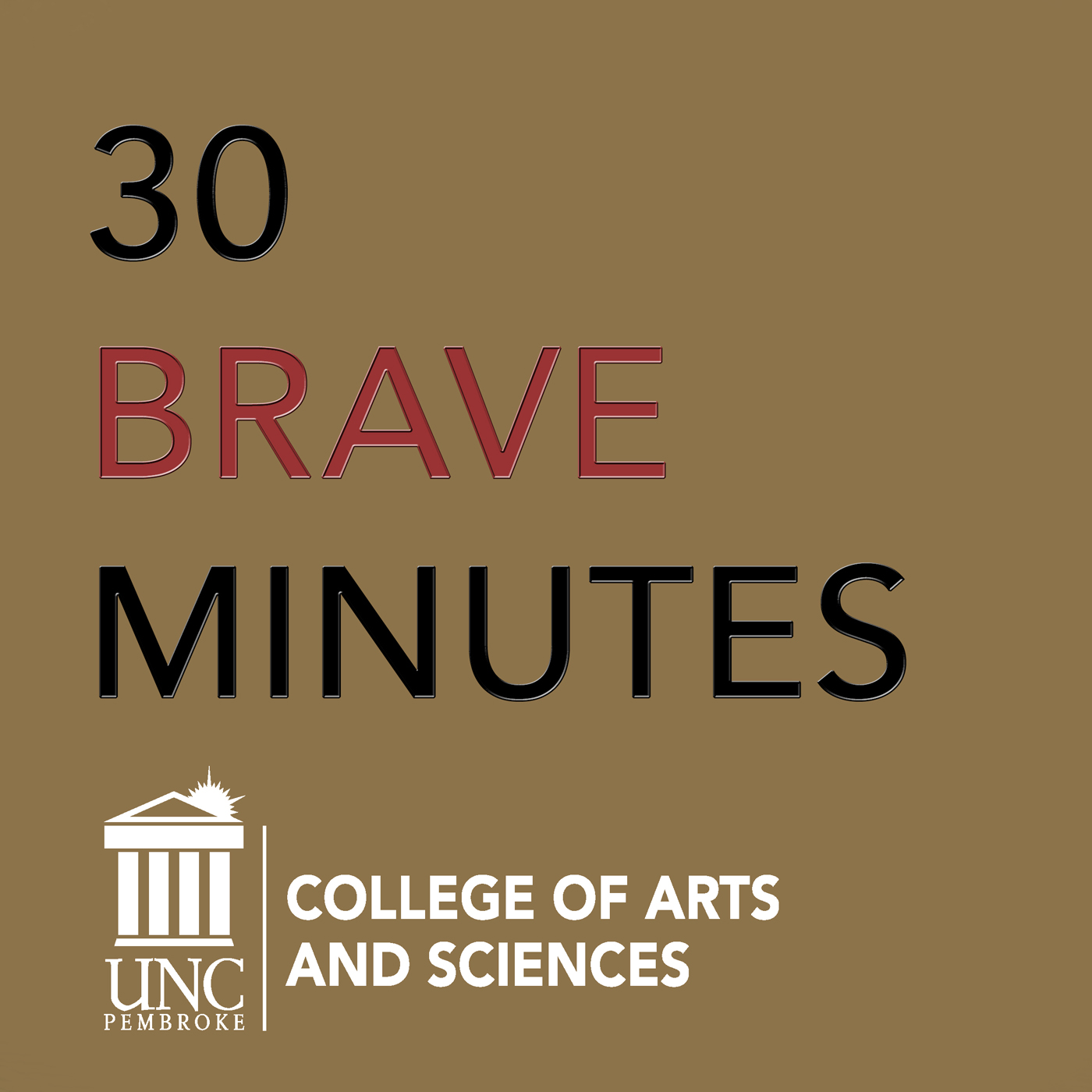 The topic for this episode is Suicide Prevention & Awareness. Jeff Frederick is joined by LynnDee Horne (Director) and Charla Suggs (Assistant Director) of UNCP Counseling and Psychological Services (CAPS). 
Follow us on Facebook @UNCPcas
RESOURCES:
https://www.crisistextline.org
Text 741741 from anywhere in the USA to connect with a trained counselor
The National Suicide Prevention Lifeline provides free, confidential suicide prevention and intervention services 24 hours a day, 7 days a week. Call 1-800-273-8255 (TALK).