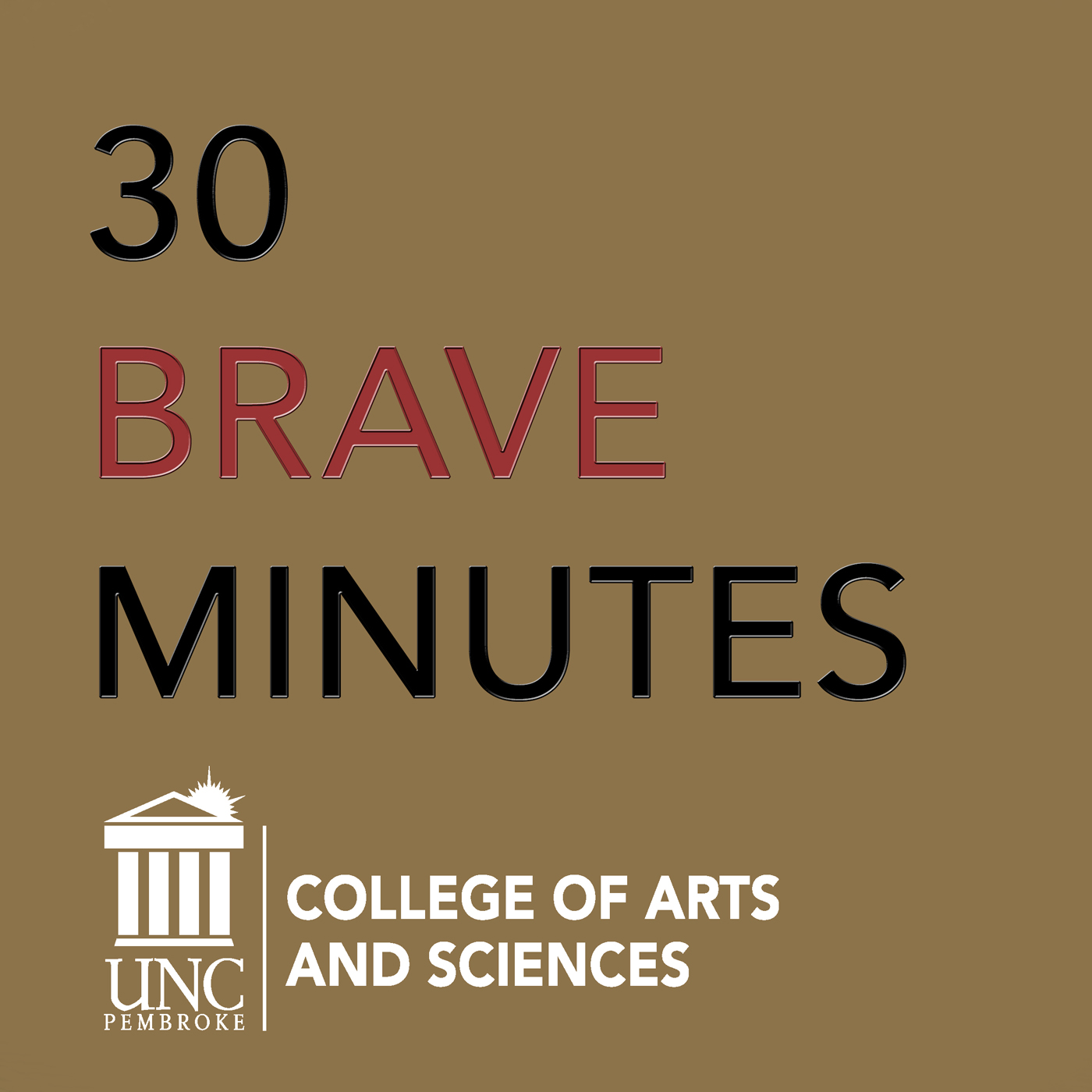 A history class at UNC Pembroke worked to erect a North Carolina highway historical marker recognizing the 1958 ousting of the Ku Klux Klan by members of the Lumbee community. In this episode Jeff Frederick is joined by Dr. Jaime Martinez, Chris Hunt, Katie Sonnen, and Nancy Fields, Director of the Museum of the Southeast American Indian, who discuss the cultural background leading to the historic event and creation of the marker.
NC Highway Historical Marker Program official marker page. 
An article about the dedication with photos of the marker.
Follow us on Facebook @UNCPcas