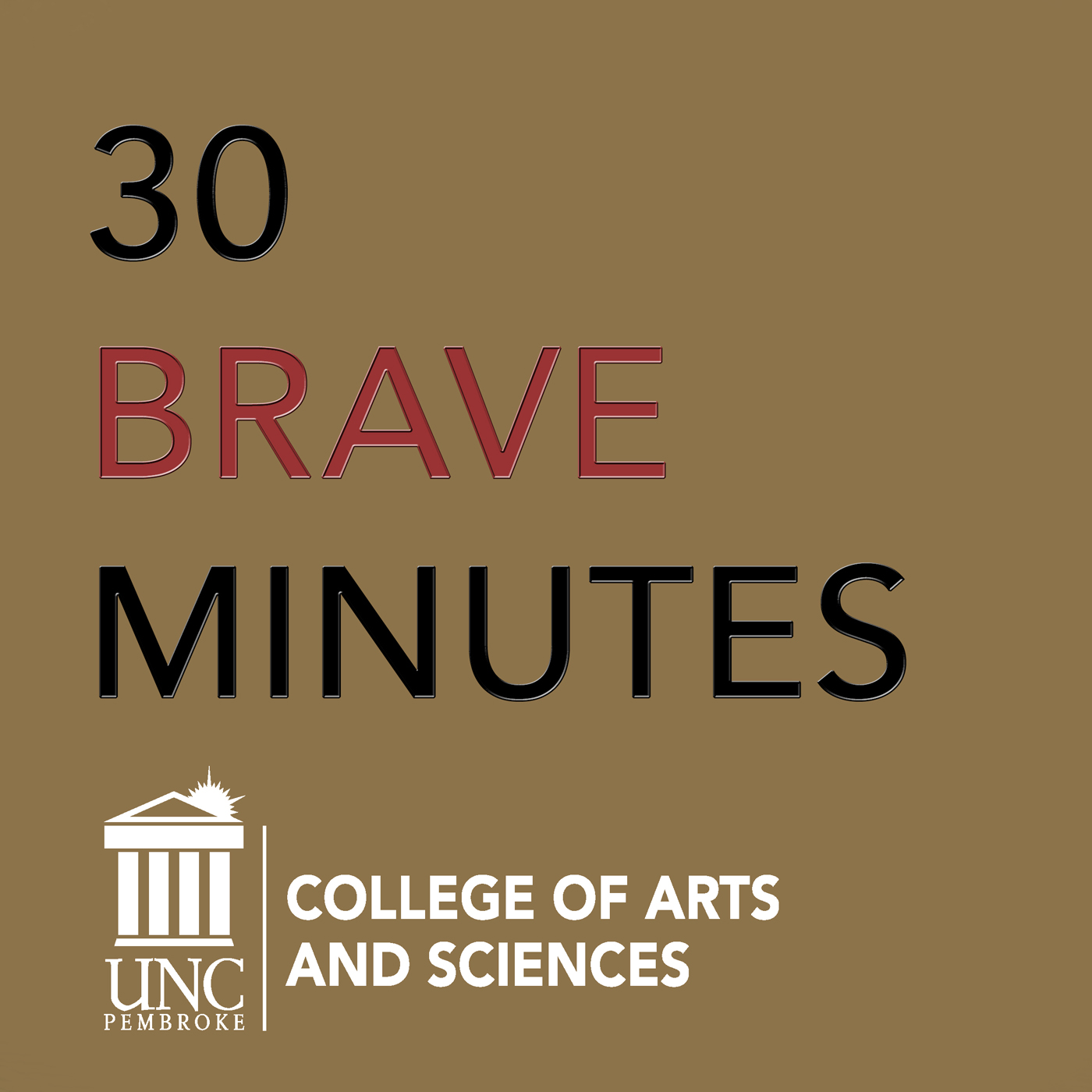 In this episode, Jeff Frederick and the panel explore the torrent of cultural changes unleashed across Europe and eventually the rest of the world. The panel includes:  Dr. Ray Sutherland (Philosophy & Religion), Dr. Charles Beem (History), Dr. Josh Busman (Music), and Dr. Richard Gay (Art).
Originally published October 1, 2017.
Read the transcript.